Trees & Shrubs
Sod Installation
Bed Area Preparation
Complete Installation
Seasonal Plants
Mulch Installation
Garden Tilling
Stone Boulders
Landscape Lighting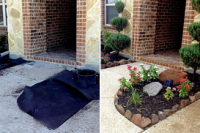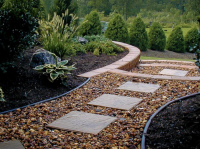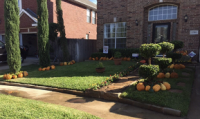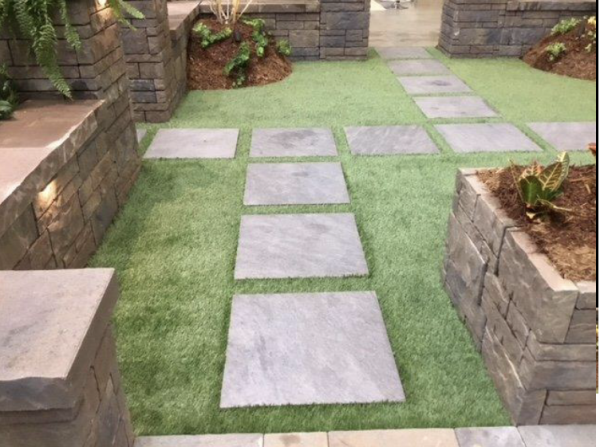 Landscape Design & Master Plan
Our exclusive Landscape Design and Master Planning service allows us to work closely with homeowners to create a landscape plan that fits the future of their entire landscape, and show how it can be accomplished in affordable stages. With this service you will meet with one of our professional landscape designers they will work with you and your landscape ideas. So let us provide you with the beautiful landscape design that you will enjoy for many years to come.
 
Enhancing your outdoor living experience, while improving your home's
value, is easily attainable with our hardscaping services. Rock gardens,
Patios, Landscape lighting, walkways, decorative walls, artistic stone
and boulder installations will make your home a unique part of your
neighborhood.
From evergreen screens to amazing perennial gardens, we can add the 'soft' element to your landscape that generates a mix of emotions, and provides serene beauty.
From concrete pavers to natural flagstone, a beautiful patio or walkway with lighting adds a touch of elegance to your landscape.
Seasonal Color Installation
This service includes spring, summer and fall plantings of healthy and colorful annuals along with compost soil and fertilizer to add beauty to your landscape. A little extra touch with the use of perennials and ornamental grasses will add depth and appeal.
We only use high-quality nursery stock in our installations and we offer a one-year guarantee* on all plants that we install. Once the installation is complete, we use natural brown, biodegradable mulch to cover the garden beds. *Some restrictions apply,
Ask about our custom designs with stonework, pathways, bed installation and redefining borders. If you have had a previous landscape design that you are not happy with but don't want the expense of reinvesting in all new materials, we are very adept at using existing materials and relocating plants to revitalize your design.